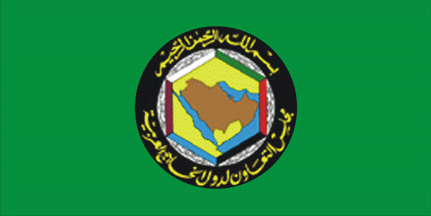 One big problem in getting everyone to reduce use of harmful fossil fuels is that gas is too cheap some places. The worst offenders pay the least for gas, and it has long encouraged grotesque over- consumption
.
Most of Europe has long since adjusted to its high gas prices, with the UK now paying $6.60 for a full gallon, Norway and Denmark; $7.41 and $6.89 respectively. Even in Hong Kong, gas costs $6.87, according to a report published this year by US-based research firm AIRINC that collated global gas price data from around the world in US dollars.
But gas guzzling Americans, currently screeching at the prospect of topping $3, pay only $2.85. Middle Eastern drivers are even worse. UAE residents pay even less, currently just $1.57. Kuwaitis pay only 85 cents and at the very bottom of the Gulf state list, according to Arabian Business, are the Saudis who pay just 45 cents a gallon!
More >>>