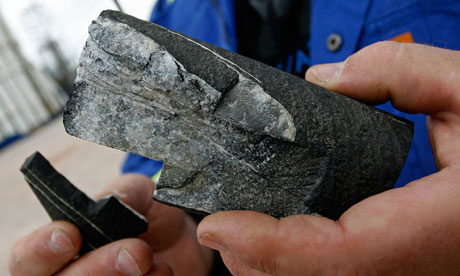 It is almost always a mistake to assume you know where energy bills are going. This is especially true for secretaries of state, and energy policy should never be based upon assuming you know what the future will bring.
Unfortunately, it is the new conventional wisdom and an assumption prevalent across much of Europe.
Yet Chris Huhne, the British secretary of state for energy and climate change, is pretty sure that oil and gas prices are going ever upwards, that they will be volatile and that a core function of energy policy is to protect British industry and consumers from the consequences. It is a convenient assumption for renewables and nuclear: if the price of fossil fuel is going to get more expensive, then renewables and nuclear will be relatively cheap. Add in energy efficiency, and then it can be predicted that energy bills will fall if these technologies are supported.
The last time policymakers were this sure was the last time oil prices peaked – back in 1979. Oil peaked at $39 a barrel (around $150 in today's prices). It was assumed then that oil prices would go ever up, and the incoming Conservative government launched a plan to build one nuclear reactor per annum for 10 years. Instead, prices collapsed in the mid 1980s, and didn't return to the 1979 prices for more than a quarter of a century (even with two Gulf wars). More