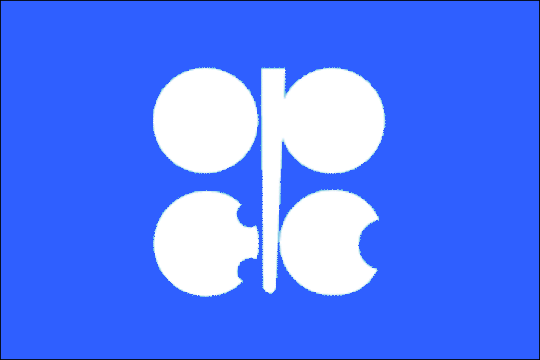 DUBAI (Reuters) Sun Nov 9, 2008 - OPEC will cut oil output again if the trend towards lower prices and slowing demand growth are unchanged when the group meets in December, Iran's OPEC Governor Mohammad Ali Khatibi told Reuters on Sunday.
The credit crisis and economic slowdown could shave as much as 3 million barrels per day (bpd) from global crude demand, Khatibi said.
"If everything is the same and the trends continue like this then OPEC will have to do something," Khatibi said in an interview by telephone.
"We have to balance the market. Recent indications are that demand could have fallen by 2 to 3 million barrels per day. Stocks are rising."
Oil dipped below $60 a barrel last week, the lowest since March 2007, and has tumbled nearly 60 percent from its July peak over $147.
More >>>
˙